AGENZIA E SERVIZI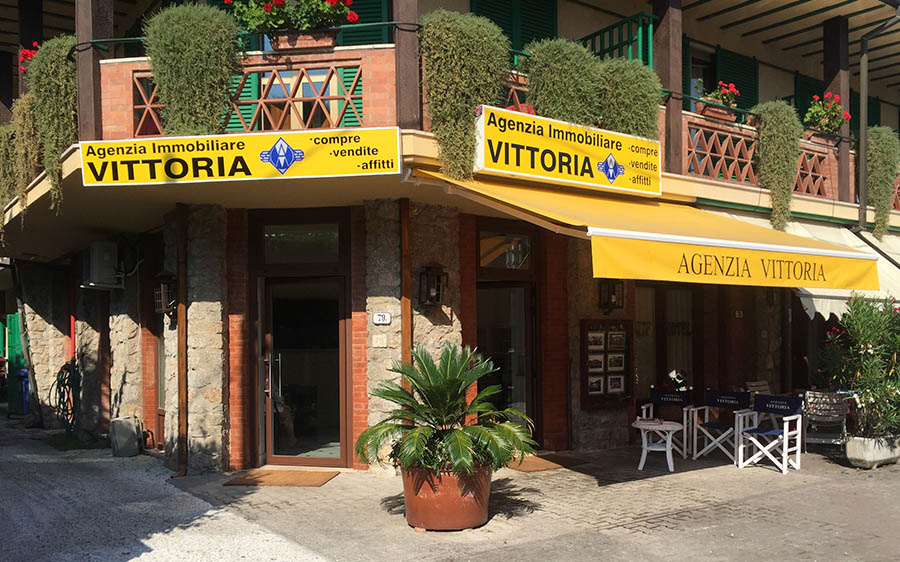 Agenzia Vittoria dal 1965 si occupa di intermediazione immobiliare professionale al servizio di acquirenti e venditori di immobili di lusso.


Agenzia Vittoria has been dealing with professional real estate brokerage since 1965 at the service of buyers and sellers of luxury properties.
Con un portafoglio immobiliare dal valore di oltre 1.000.000.000 di euro in immobili, siamo in grado di soddisfare qualunque tipo di esigenza.


With a real estate portfolio worth over 1,000,000,000 euros in properties, we are able to satisfy any type of need.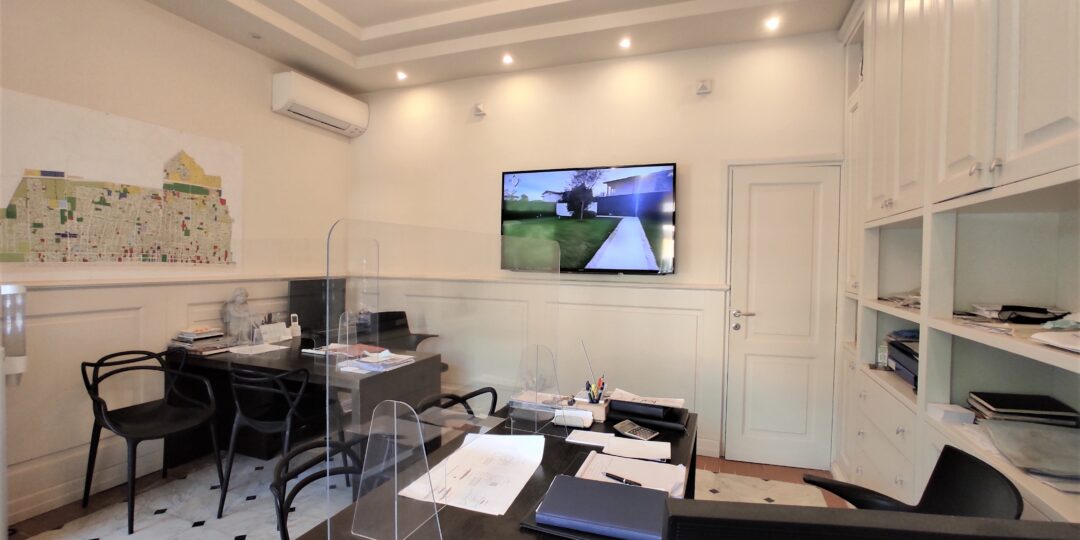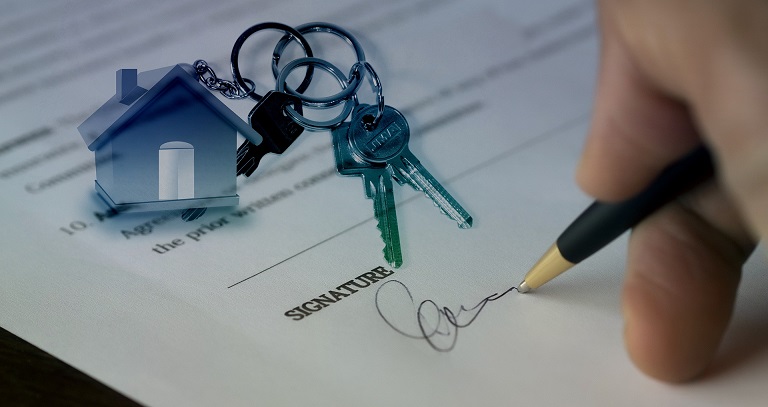 L'azienda è protagonista nel mercato immobiliare Toscano dove si interessa della vendita di Ville, Appartamenti, Case d'epoca, Alberghi, Agriturismi, Attività commerciali, Poderi, Fattorie, Casali, in special modo sul mercato della Versilia e di Forte dei Marmi.


The company is a leading player in the Tuscan real estate market where it is interested in the sale of villas, apartments, period houses, hotels, agritourisms, commercial activities, farms, farms, farmhouses, especially on the Versilia and Forte dei Marmi market.
Composta da un gruppo ristretto di agenti immobiliari di talento, guidati dal presidente e fondatore dell'azienda, Carlo Salvatori e Vittorio Grasso, che operano nel luogo da oltre 50 anni.


Made up of a small group of talented real estate agents, led by the president and founder of the company, Carlo Salvatori and Vittorio Grasso, who have been operating in the place for over 50 years.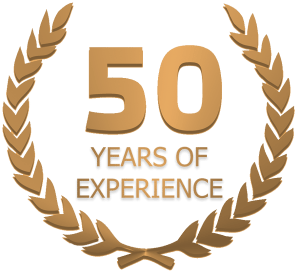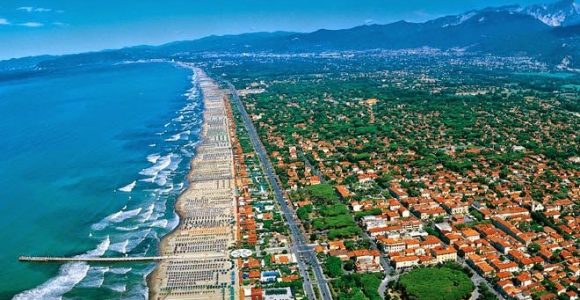 Situati nella prestigiosa località di Forte dei Marmi, con un'esperienza e una conoscenza del mercato senza rivali, Agenzia Vittoria si prende cura di te.


Located in the prestigious location of Forte dei Marmi, with unrivaled experience and market knowledge, Agenzia Vittoria takes care of you.
Vuoi sapere perchè scegliere Agenzia Vittoria?
Semplice, vogliamo che tu ti goda le tue vacanze in tutta serenità in una stupenda località dove potrai beneficiare della calda accoglienza sulla bellissima spiaggia del litorale Versiliese e assaporare l'aria fresca delle Alpi Apuane


Do you want to know why to choose Agenzia Vittoria?
Simple, we want you to enjoy your holidays in all serenity in a beautiful location where you can benefit from the warm welcome on the beautiful beach of the Versilian coast and savor the fresh air of the Apuan Alps.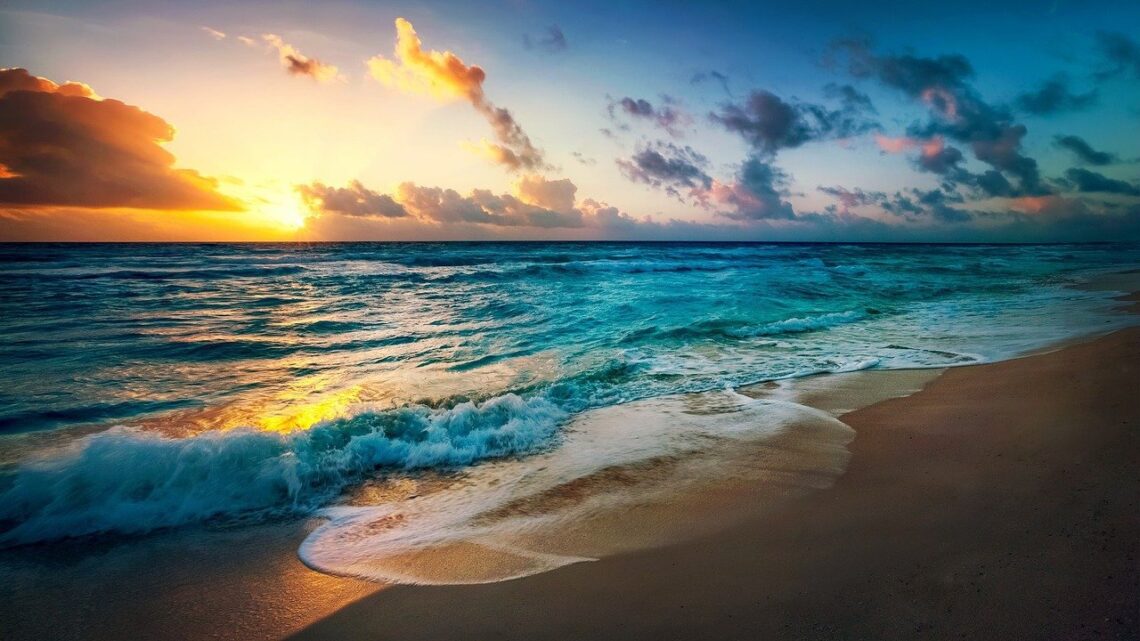 I NOSTRI SERVIZI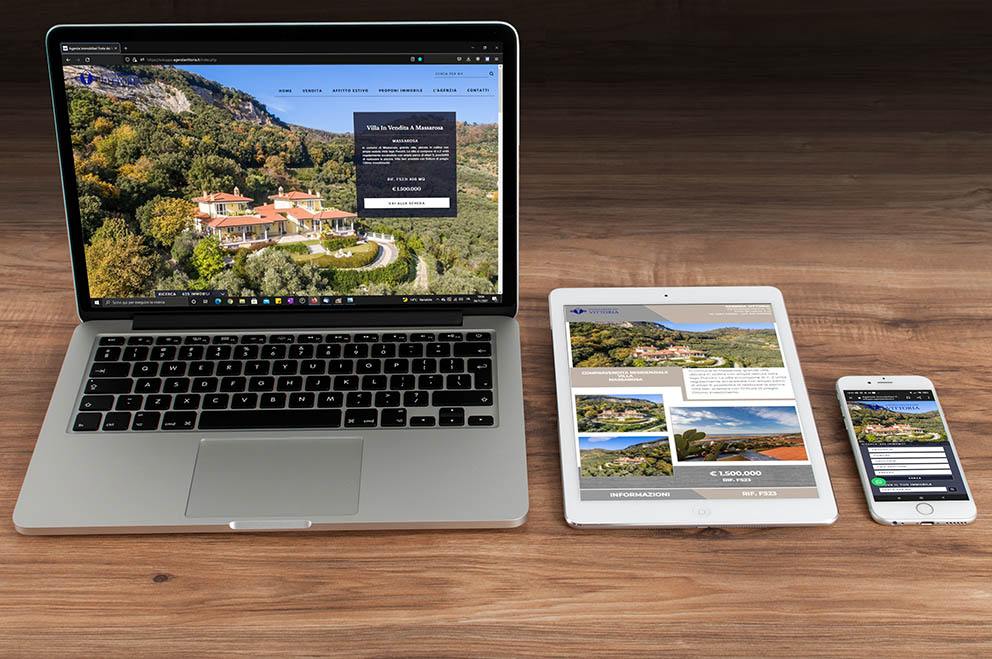 Sito pagina "Luxury"
Creeremo una pagina adatta per la tua proprietà esclusiva sul nostro sito web con foto, descrizioni e video.


We will create a suitable page for your exclusive property on our website with photos, description and videos.
Proiezione nei nostri spazi digitali
Esposizione dell'immobile tramite monitor e schermi Tv sia in agenzia che tramite collaborazione con attività esterne


Exposure of the property through monitors and TV screens both in the agency and through collaboration with external activities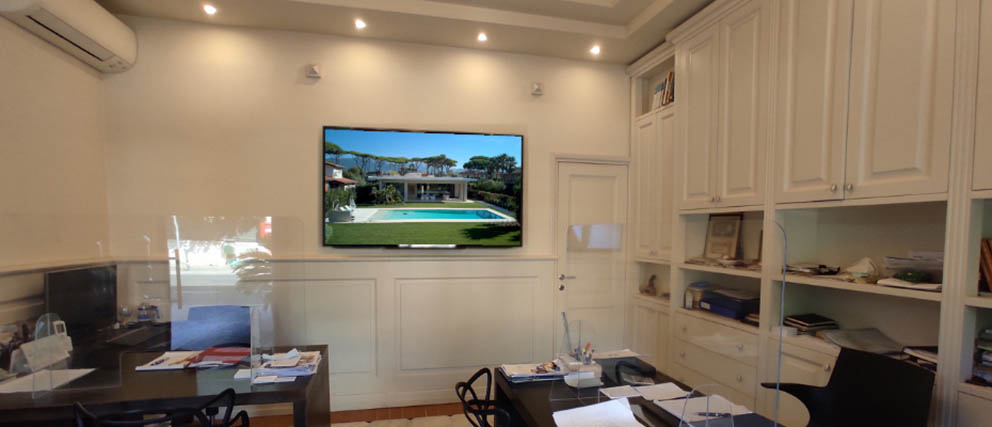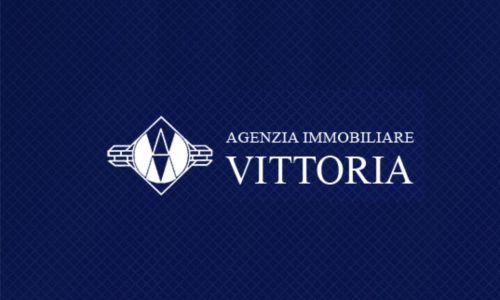 Accesso al portfolio clienti
L'agenzia invierà e-mail mirate ai suoi contatti personali e di lavoro, inclusi architetti, designer, avvocati, medici, agenti di talento, media, celebrità, atleti, manager aziendali, sviluppatori, ecc.


The agency will send targeted emails to your personal and business contacts, including architects, designers, lawyers, doctors, talented agents, media, celebrities, athletes, business managers, developers, etc.
Video con drone e servizio fotografico
Droni per fotografare una veduta aerea della tua proprietà e dell'area circostante, mostrandone l'esposizione, i panorami e gli attributi esterni.


Drones to photograph an aerial view of your property and surrounding area, showing its exposure, panoramas and external attributes.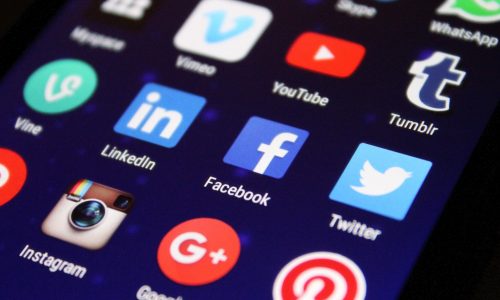 Sponsorizzata sui principali social network
Pubblichiamo la tua casa su numerose piattaforme di social media per aumentarne l'esposizione


We publish your home on numerous social media platforms to increase its exposure
Accesso ai nostri portali esteri e collaboratori internazionali
Pubblichiamo la tua proprietà sui portali esteri più importanti e paghiamo per promuovere i post durante l'intera durata del servizio


We publish your property on the most important foreign portals and we pay to promote the posts during the entire duration of the service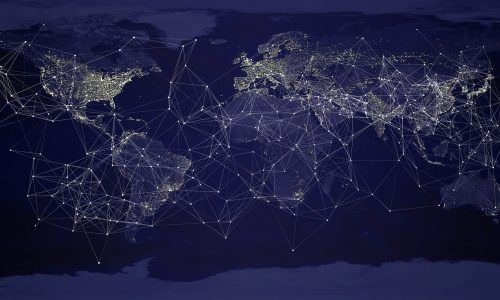 Video Tour
Realizzazione video tour virtuale della tua proprietà, consentendo ad agenti e potenziali acquirenti di tutto il mondo di camminare virtualmente attraverso la tua casa


Realization of a virtual video tour of your property, allowing agents and potential buyers from all over the world to walk virtually through your home
Home staging
Collaboriamo con imprese per valorizzare il tuo immobile, cosi facendo possiamo ridurre del 70% la durata della compravendita e l'offerta sarà in linea con la tua richiesta.


We collaborate with companies to enhance your property, by doing so we can reduce the duration of the sale by 70% and the offer will be in line with your request.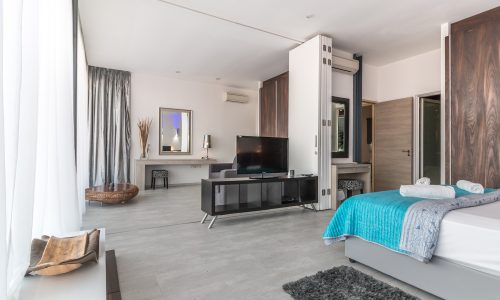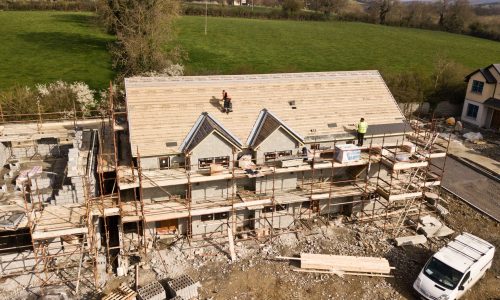 Consulenza Edilizia e servizi di manutenzione
La stretta collaborazione con l'azienda ci permette di individuare le occasioni migliori sul territorio e di coordinare gli interventi, per dare vita a immobili nuovi pronti per essere commercializzati secondo le esigenze di mercato.


The close collaboration with the company allows us to identify the best opportunities in the area and to coordinate interventions, to create new properties ready to be marketed according to market needs.
Professionisti della progettazione e ristrutturazione edilizia
Controllo della regolarità urbanistica e catastale del tuo immobile e reperimento di documenti (non in possesso) come abitabilità, progetti, concessioni, ecc.


Check the urban planning and cadastral regularity of your property and retrieval of documents (not in possession) such as habitability, projects, concessions, etc.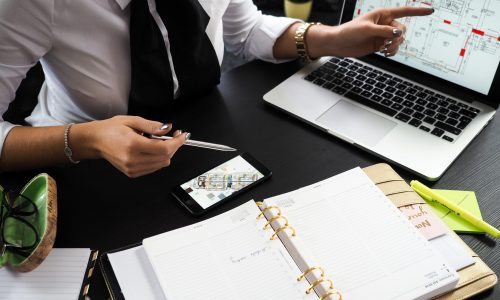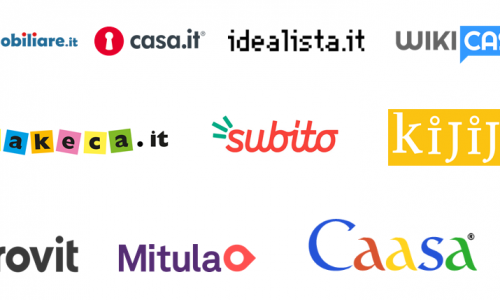 Posizione "Premium" nei principali portali immobilari
Pubblichiamo la tua proprietà sui portali più importanti (Casa.it, Immobiliare.it, Luxury Homes, ecc.) e paghiamo per promuovere i post e metterlo in evidenza


We publish your property on the most important portals (Casa.it, Immobiliare.it, Luxury Homes, etc.) and we pay to promote the posts and highlight it
Brochure immobile
Un elenco personalizzato per la tua casa, un bene da condividere con la famiglia e gli amici e per ricordare loro la bellezza della tua casa.


A personalized list for your home, good to share with family and friends and to remind them of the beauty of your home.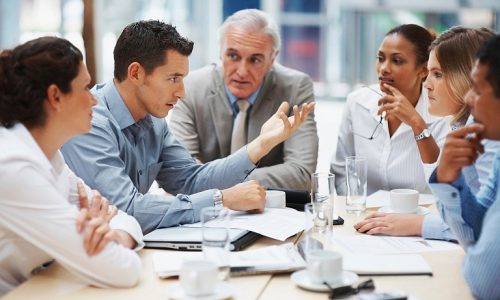 Riunioni d'ufficio
L'immobile verrà presentato a tutti i soci del Gruppo Immobiliare Vittoria durante i nostri incontri d'ufficio


The property will be presented to all Immobiliare Vittoria Group associates during our office meetings
Open House
Direttamente dagli Stati Uniti il famoso Open House, con il permesso del proprietario verrà organizzato un evento dove presenteremo il tuo immobile direttamente sul posto, aprendo per una giornata la tua casa a tutti i potenziali clienti


Directly from the United States, the famous Open House, with the owner's permission, an event will be organized where we will present your property directly on the spot, opening your home for a day to all potential customers